Global clothing market trends
Views: 20 Author: Site Editor Publish Time: 2021-06-24 Origin: Site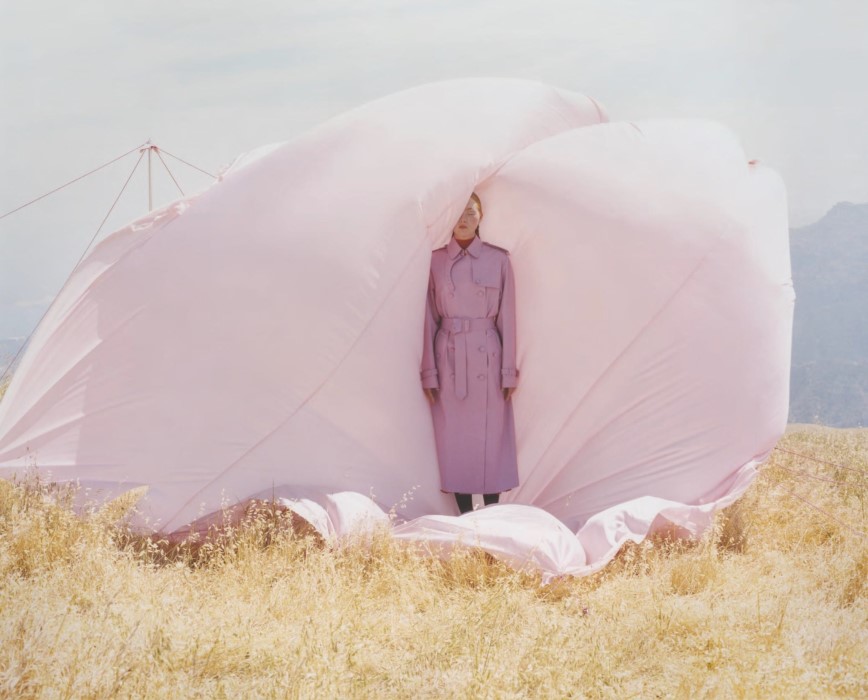 The rapid rise of online retailers
1>Since March 2020, offline retailing has been blocked, driving consumers' online trading habits In 2020, the U.S. apparel e-commerce market is expected to reach 809 24.5 percent of U.S. annual apparel sales.
2>American Apparel's revenue is expected to grow at a compound rate of 13.5 percent by 2024, making it the fastest-growing track.
3>Social media platforms play a powerful role, with 36 percent of U.S. consumers recommending clothing based on online red, according to a 2018 survey.
Suitable for casual clothing on many occasions
1>Under the influence of the sustainable concept, the consumption concept of improving the service life of clothing is more and more popular, which has led to the popularity of multi-scene clothing style
2>Since the beginning of spring this year, sports and leisure style clothing began to be popular, such as sports-style underwear, can go out to wear pajamas and home clothes, simple slim two-piece sets, dyeing casual T-shirts, etc. , suitable for home, shopping, sports, cloud parties, cloud office and other occasions. At the same time, the style of workwear has also emerged.0
Overseas markets have continued to be affected by the outbreak this year, with opportunities shifting to emerging markets
According to forecasts updated in September by Statista, an analytics firm, the global clothing market share will reach $146 million in 2020, mainly due to an 18.9% year-on-year decline in offline sales due to the outbreak. Among them, the women's clothing market accounted for the highest proportion, is expected to reach 51.4%; At the same time, overall market demand is forecast to rebound sharply from 2021 due to changes in consumer spending patterns, with a projected growth rate of 16.8%, and a long-term forecast of a global compound growth rate of 9% between 2020 and 2025